Camping > Peter and Sylvia
We would like to introduce ourselves:
Peter: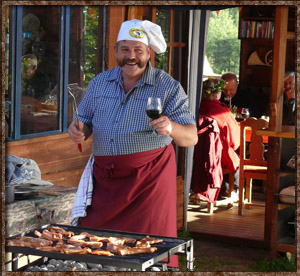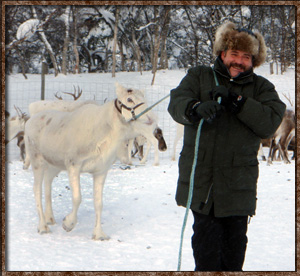 We have been visiting Sweden for 25 years before we actually moved here from the Netherlands. In 2000 we bought this beautiful campsite in Idre. We enjoy, just like many other Sweden-fans, the calm life, amazing environment and the freedom.
Sylvia: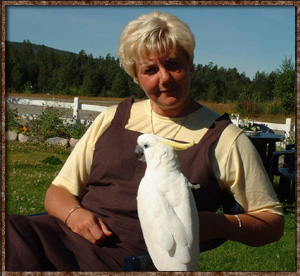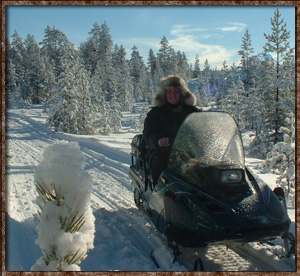 We hope that you too would like to visit our campsite, then we will inform you where the prettiest places are.