Surrounding > Animal world
The moose, the symbol of scandinavia.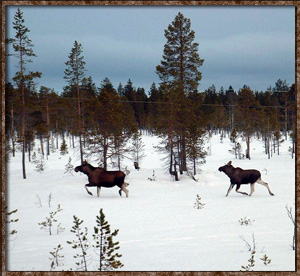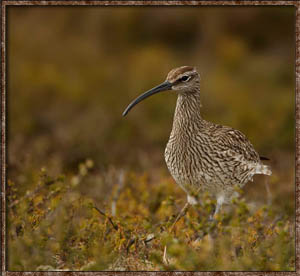 Still, there are many more animal species that can be spotted here but unlikely anywhere else in Europe. The bear, the lynx, reindeer, beaver and wolves. These are animals which can be seen more or less. The beaver can be spotted in the direct environment of the campsite itself. Those who look closely near the water-edge may be able to find traces of this waterbuilder.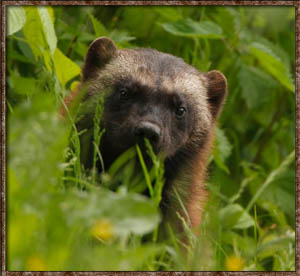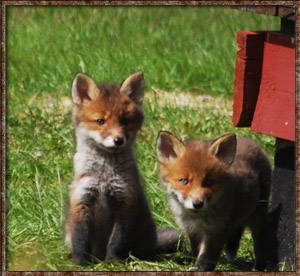 Also in the forest bordering the campsite, moose and reindeers can be found.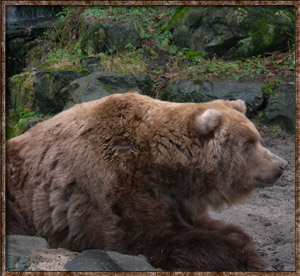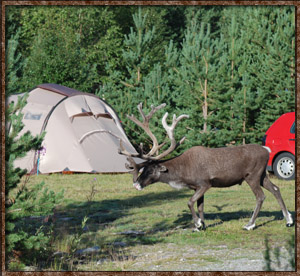 The reindeers belong to the lap-families and are, along with the moose, a large danger for the road-traffic in Sweden. Sadly, there are lots of traffic accidents with these animals all year round.