Activities > Snowscooter trip
In the winter you can take fantastic excursions in the surroundings of Idre on a snow scooter. Because the underground has frozen solid, you will reach places, which in the summer would be inaccessible.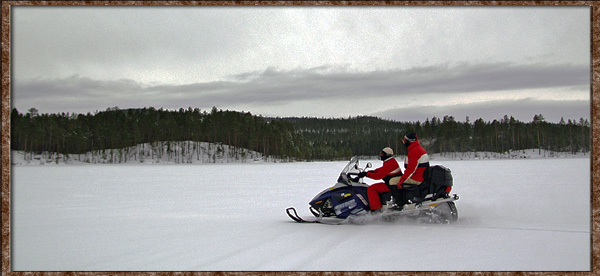 Endless roaming across the lakes and the through the forests (until you run out of fuel and have to survive the night in the wilderness!). It is a must to see Sweden from another perspective.